GR NT CH "PR" FLOYDS BOONE
UKC PERFORMANCE SIRE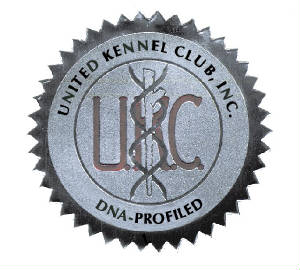 IN 40+ YEARS OF HUNTING I'VE ONLY HAD THE PLEASURE TO OWN 3 SOLID COONDOGS.YES,I'VE OWNED A LOT OF HOUNDS THAT WOULD TREE A COON,BUT I SAID COON DOG.AND ONE OF THOSE 3 IS NT CH 'PR' FLOYD'S BOONE.(PKC WINNINGS OF OVER $400 IN LIMITED PKC HUNTS.)HE GOES AS DEEP AS HE NEEDS TO,HAS A TOWERING BAWL ON TRACK,AND A CHOP AND SHORT BAWL ON TREE.HE IS A TIRELESS HUNTER,ALWAYS GIVING ME 110%.HE IS THE MOST ACCURATE DOG I'VE EVER HUNTED.IF YOU LIKE (OLD BLOOD) THAT GETS THE JOB DONE CONSISTANTLY,YOU MAY WANT TO TAKE A LOOK AT BOONE.
CLICK ON ANY PICTURE FOR BOONE'S PEDIGREE


DOING WHAT HE DOES BEST DEEP, ALONE & WITH THE COON.