GONE BUT NOT FORGOTTEN
CH THE GHOST OF GRAND BAY. GHOST WAS A PLEASURE TO HAVE HERE. SHE PRODUCED SOME REAL NICE PUPS AND LISTENED BETTER THAN MOST KIDS. RIP OLE GIRL. WE MISS YOU
Enter content here
GR CH SUGAR CREEK CHANTILLY LACE. DARN OLE GIRL, WE MISS YOU. (RIP) LACE DID HER SHARE OF WINNING, WINNING MULTIPLE TIMES AT WALKER DAYS, INCLUDING SUPREME FEMALE. AS WELL AS CHAMPION FEMALE AT AUTUMN OAKS AND CHAMPION FEMALE AND OVERALL FEMALE AT THE WINTER CLASSIC. SHE WON COUNTLESS TIMES AT OTHER NATIONAL AND STATE EVENTS AS WELL. SHE ALSO WON OVERALL FEMALE AT THE YOUTH NATIONALS, WITH A YOUNG MAN HANDELING ( ANY DOG) FOR THE FIRST TIME.A TREMENDOUS HANDLING FEMALE WITH ALL THE TOOLS.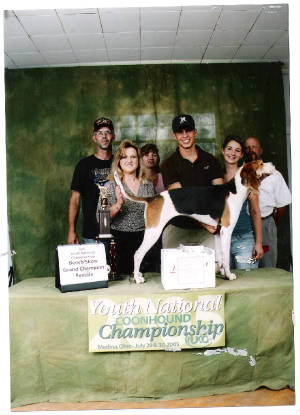 HERE'S A PICTURE OF LACE AND HER BABIES. WE WERE FORTUNATE ENOUGH TO GET ONE LITTER OF SIX BEAUTIFUL PUPPIES FROM HER.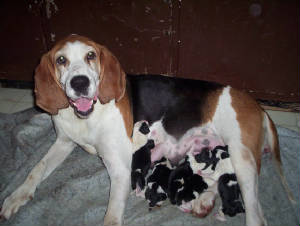 GR NT CH GREAT LAKES WEDGE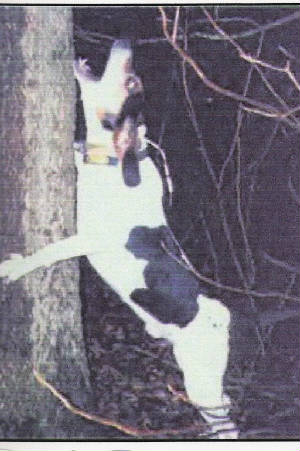 GR NT CH HOUSE'S NORTHWOODS LITTLE JOE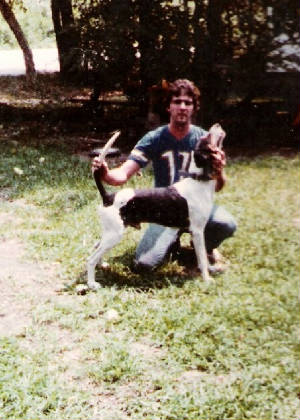 GR NT CH HOUSE'S NORTHWOOD'S STORM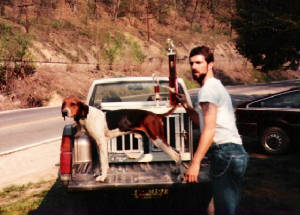 BELOW IS THE OLE GAL THAT GOT IT ALL STARTED FOR ME. (ESHTER) LIVED TO BE 14 AND DIED NEW YEARS DAY 1988 AT OUR HOME, WHERE SHE HAD BEEN ALL HER LIFE. SHE WAS ONE OF THEM ONCE IN A LIFETIME HOUNDS. A HOUND THAT SEEMINGLY COULD MAKE A COON, SOMEWHERE SOMEHOW. SHE WAS WITHOUT A DOUBT THE ABSOLUTE BEST I EVER FOLLOWED.