Promoting what we breed & breeding what we promote
DUE TO MOVING TO OUR NEW HOME HERE IN ILLINOIS, ALONG WITH HEALTH ISSUES AND WORK, AS WELL AS PERSONAL ISSUES WE WERE NOT ABLE TO TRAVEL AND PROMOTE OUR HOUNDS AS WE HAVE IN THE PAST.AND TO BE QUITE HONEST, WE'RE NOT SURE WHAT 2011 HOLDS. BUT, WE WILL BE TO AS MANY EVENTS AS POSSIBLE.SO FOR THOSE OF YOU WHO HAVE ASKED, CALLED EMAILED, ETC. WE WANT TO SAY THANK YOU. WE WILL BE BACK, AND SOON WE HOPE. THE GOOD LORD WILLING.
THANK'S
RAY CINDY
& FAMILY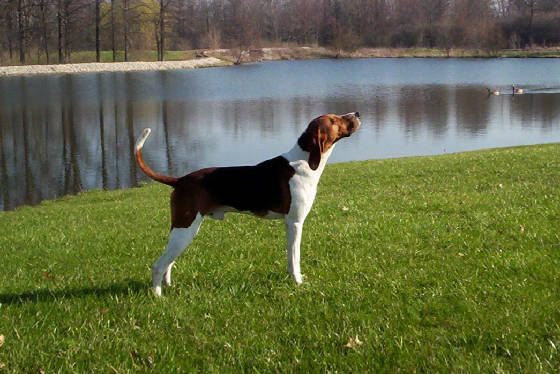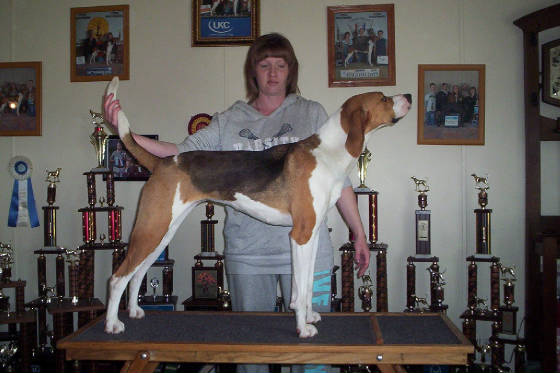 CLICK HERE TO SEE
NEW WINS!!!!
RAY & CINDY WEBB
CLICK HERE
HERE AT CRIMSON CREEK WE HAVE ONE THING IN MIND, TO CONTINUE TO WORK AS HARD AS POSSIBLE TO IMPROVE THE BREED. WE BELIEVE THAT A HOUND SHOULD LOOK THE WAY A HOUND IS SUPPOSE TO LOOK AND HUNT AS HARD ON THE LAST DROP AS IT DOES ON THE FIRST.
WE ARE NOT COLOR BLIND , BUT PREFER TREEING WALKERS. THOSE OF YOU WHO KNOW US , KNOW WE ARE FIRM BELIVERS IN STICKING WITH THE OLD BLOOD.
*******PURINA*****
CHOSEN BY CHAMPIONS
WE FEED AND RECOMMEND
PURINA